SharkBite® Australia
Australian made, globally recognised, the SharkBite® range is the #1 push-to-connect plumbing system on the market.
SharkBite® plumbing fittings and pipe are manufactured in Australia in Reliance Worldwide Corporation's state of the art facilities. Stringent quality control and advanced manufacturing procedures guarantee product satisfaction.
SharkBite® manufactures a range of products under its push-to-connect system, including PEX fittings, copper fittings, conversion fittings, tempering valves and PEXb pipe. Whatever your project requires, SharkBite can be relied upon to perform year after year.
RWC is a global market leader and manufacturer of water delivery, control and optimisation systems for the modern built environment. Established as a small private tooling and manufacturing shop in Brisbane, Australia in 1949, today the RWC group continues to pioneer and innovate plumbing products for residential, commercial and industrial plumbing applications. Its unique end-to-end meter to fixture and floor to ceiling plumbing solutions target the new construction, renovation, service, repair and re-model markets.
RWC Asia-Pacific is headquartered in Brisbane, Australia, and has a nationwide presence as well as operations in New Zealand, China and Korea. Within Australia, RWC has a state-of-the-art NATA accredited test laboratory for the certification of products. Approved by Standards Australia to AS NZS ISO 9001 – 2008, all manufactured products are subject to a comprehensive quality assurance system, encompassing design, manufacturing and ongoing performance and destructive testing to ensure RWC products are a trusted solution for years to come.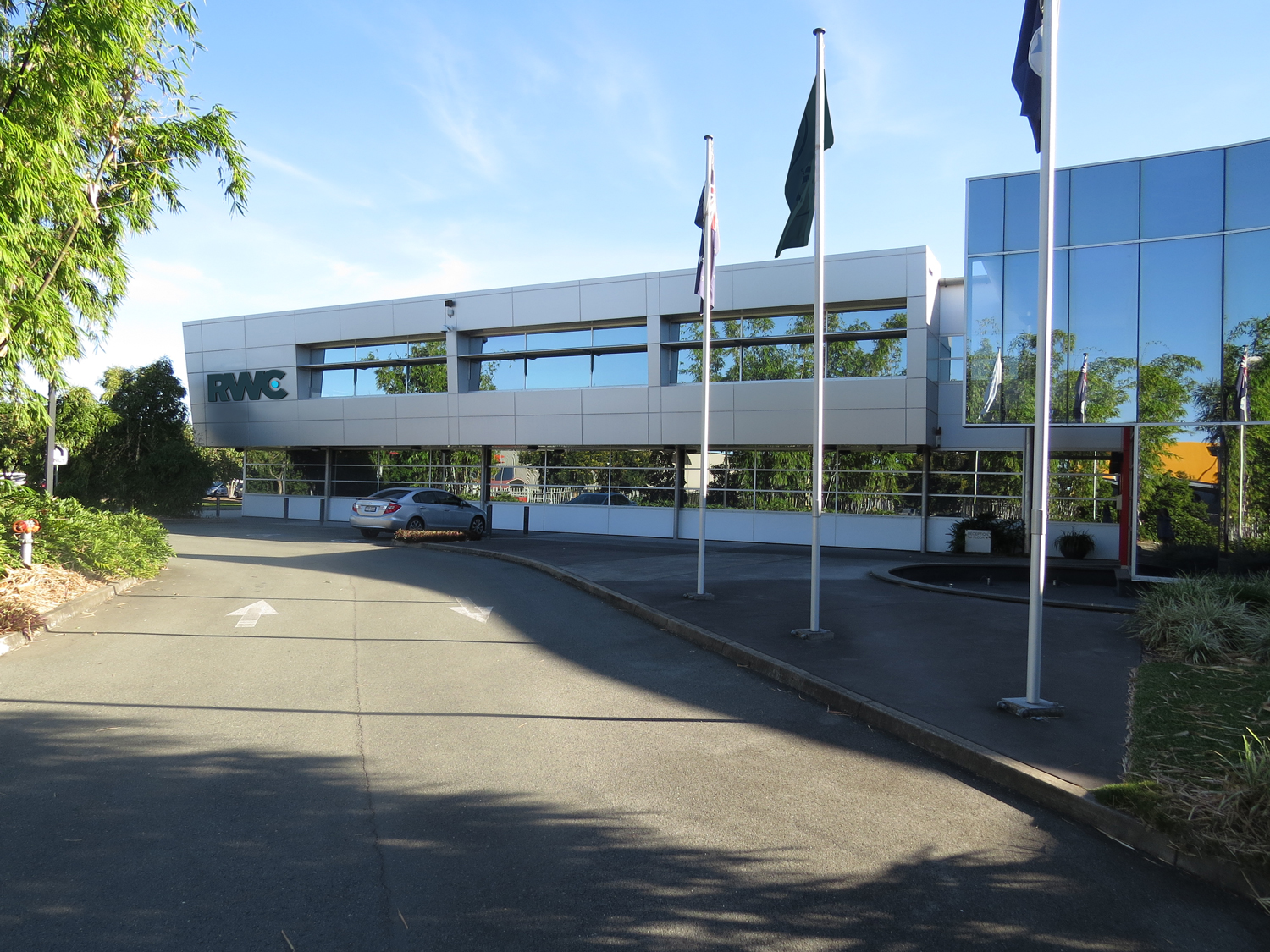 Why SharkBite® Fittings?
Whether you need to repair a broken pipe or plumb an entire house, SharkBite® fittings are Australia's best Push-To-Connect solution for leak-free results.
The SharkBite® connection system makes any plumbing project fast and easy. Our proven system includes Copper Push-To-Connect fittings, PEX Push-To-Connect fittings, and PE-Xb Pipe. Our foundation of strong, corrosive resistant materials combined with our automated facilities that ensure every SharkBite® fitting exceeds standards are just a couple of the reasons you'll choose SharkBite® fittings. If you ask long-time customers Why SharkBite®?, they'll tell you they value:
Saves time, money and labour
Versatile range of fittings for Copper and/or PE-Xb pipe
Range of conversion Fittings and compatible with other pipe systems
No soldering, clamps, unions or glue required
For use on hot and cold water systems
Approved for behind walls and in ground
Demountable—can be disconnected and reconnected
Locally manufactured in Australia since 1999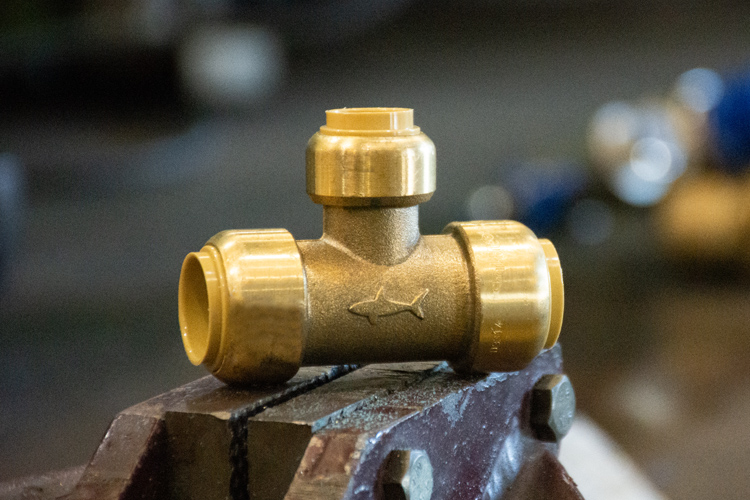 QUICK AND EASY
SharkBite® is quick and easy to install, making it the most time efficient plumbing system available. Utilizing state of the art Push-To-Connect design DR brass fittings, the SharkBite® system is easily assembled by hand, and requires no soldering, clamps, unions or glue. SharkBite® saves time, money and labour, and gives the installer the confidence and freedom to move on to the next project.
VERSATILE AND REUSABLE
Can be disconnected and reconnected with SharkBite® disconnect clips
Fittings can be rotated, allowing for easier installation in confined spaces— particularly useful where repairs and maintenance are required
SHARKBITE® FITTINGS VS. SOLDERING
When compared to soldering, it's easy to see why SharkBite® fittings are preferred by so many. With soldering, pipes need to be cut, deburred, polished inside and out, and fluxed before the installer can place the fitting on the pipe. With SharkBite®, preparing pipes is simplified thanks to our deburrer and depth gauge tool, which accurately measures the insertion depth for our fittings and deburrs pipes with an easy rotation of the tool. Once you have cut, measured and deburred your pipe, push the fitting into place and you're done. There is no need for heat, torches, special gloves or solder. 
SharkBite® Push-To-Connect fittings are not only faster to install than soldered connections, but there is also no cool down time, which allows you to test and ensure leak free connections faster than the other guy. In the event of a leak, our reusable fittings allow you to quickly remove and re-install your connection without wasting materials.
SharkBite® Quality
Versatility Meets Performance
SHARKBITE® STANDARDS OF QUALITY
SharkBite® quality means setting standards and achieving certifications that outperform everyone else in the industry. SharkBite® manufactures more than 20 million fittings a year—so we know how it's done!
Spend any amount of time working with plumbing fittings and you'll see why SharkBite® is the most trusted name in the industry. Our foundation of strong, corrosive resistant materials combined with our automated facilities that ensure every SharkBite® fitting exceeds standards are just a couple of the reasons you'll choose SharkBite® fittings.
SHARKBITE® CERTIFICATIONS
SharkBite® fittings and PE-Xa pipe comply with and are approved to Australian Standards AS 2537 and AS 2492-1994 respectively.
LOCALLY MADE AND OWNED
Our Australian-made plumbing products are created with the highest quality materials, and all fittings and pipe are manufactured in Australia in RWC's state-of-the-art manufacturing and distribution facilities.
All SharkBite® products have been carefully tested and certified for behind the wall and underground applications, and follow stringent quality control processes and advanced manufacturing procedures to guarantee product satisfaction.
From humble beginnings to global powerhouse
Rich heritage brought us to where we are today, and we are extremely proud of it. And like many of the world's leading inventions, our origins come from humble beginnings. For us, it was 1949 Brisbane, Australia, where we set up a small tool shop. Fast-forward to today and we're one of the fastest growing publicly traded industrial companies listed on Australia's Securities Exchange.
RWC is a powerful family of brands with a reputation to match. Passing down over 70 years of innovation, we strive to shape a better world by continuously creating breakthrough products to make customers' lives easier and more efficient.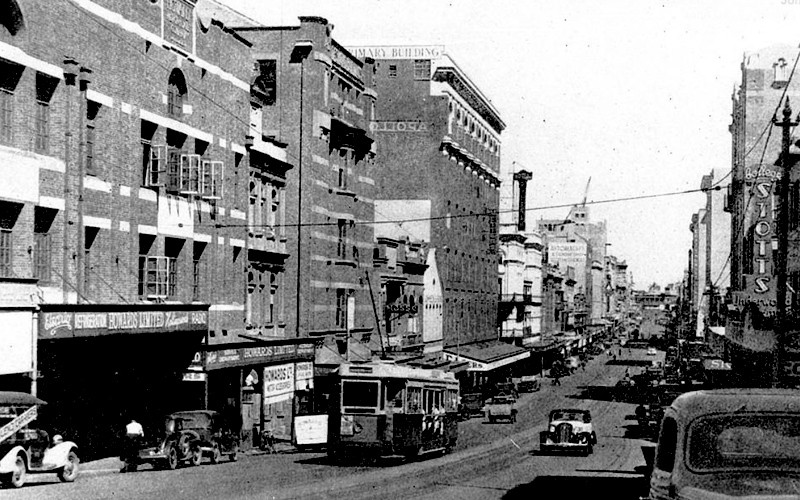 Check out the products from our family of brands