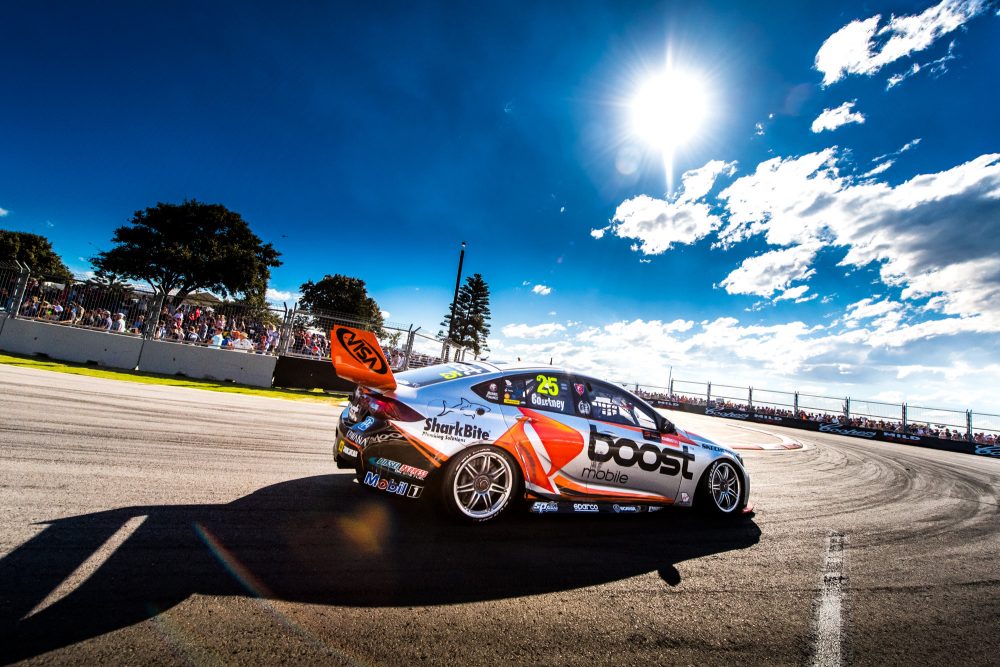 James Courtney has finished fifth, and Scott Pye 10th in the final race of the 2018 Virgin Australia Supercars Championship, rounding out the year with a pair of top-10's.
That result means the team finish, fifth in the Teams Championship, while Scott Pye records a career high seventh in the Drivers Championship, with JC in 14th.
The final day of school for 2018 started with mixed emotions in qualifying. JC set the fifth fastest time to advance to the shootout, but Scott struggled with the car balance, having to start from 24th today.
After setting the sixth fastest time in the shootout, all eyes quickly shifted to the final 250km race for the year.
Scott made a great start to pick a few up off the line while JC moved into fifth.
JC stopped a lap before the only safety car of the race was called, while Scott dived in the lane as the yellows came out.
They went different on fuel loads, which meant their pace was different in the second stint, but that all levelled out after the second round of stops.
In comparison to yesterday, today was relatively uneventful. After the final round of stops, JC had moved into fifth, while Scott had moved into 10th.
The last 40 laps were mixture of tyre saving and fuel saving.
JC was just shy of passing SVG for ninth, while Scott was able to hold off Lowndes on fresh tyres.
And so the curtain closes on the 2018 season. Overall, we took a lot of steps forward this year, with some real positives to take.
It's a step in the right direction, with plenty of improvement still to come.
Thanks for your support all year, we couldn't do it without you.
Bring on 2019.
JAMES COURTNEY
"It was a really solid weekend for us, with a great haul of points.
"We weren't far off today, just needed that little bit more.
"It's been an up and down year for me, but we are definitely on the right track. The results prove that.
"Really looking forward to 2019 and continuing on what we've done this year. Thanks to the whole crew for all the work they've put in this year."
SCOTT PYE
"It was a good fight back today from everyone. To move forward 10 spots was really pleasing.
"Overall, to finish seventh in the championship is something I'm proud of.
"We're definitely on the right track, and there's more to come.
"It's been my best year in Supercars, so I can't thank the team enough."