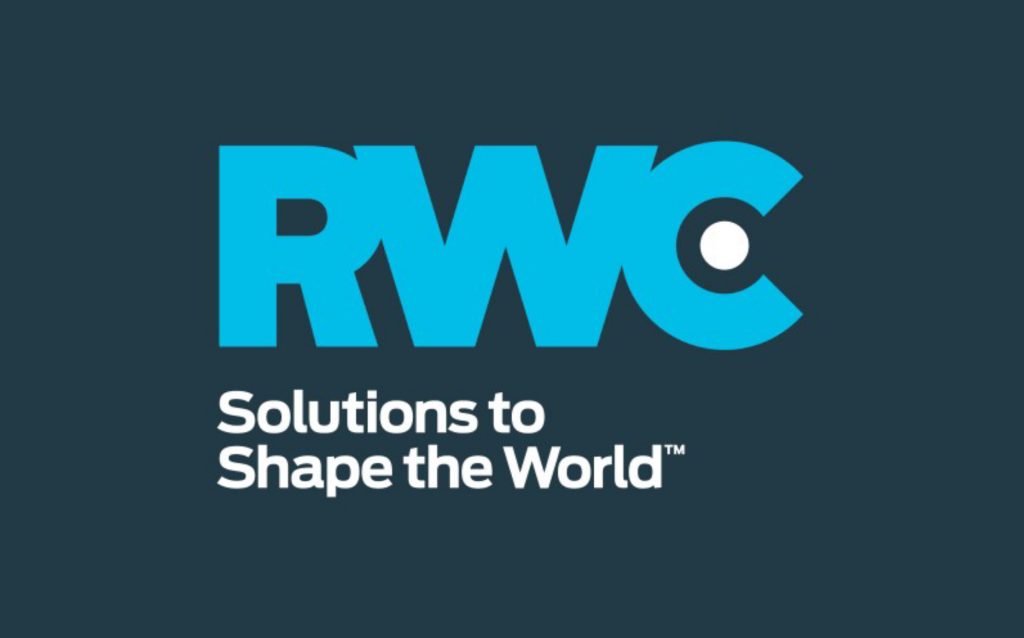 07 March 2019
Reliance Worldwide Corporation (RWC) revealed today plans to unite its family of brands with a bold visual identity. The world's leading push-to-connect plumbing and heating manufacturer has gone back to its roots and the entrepreneurial legacy of its founders, to create four solution categories that help customers 'deliver, control, optimise and solve'.
To deliver its ambition to shape a better world for its customers, shareholders, employees and wider communities through a relentless focus on making lives easier, the business has re-vamped the look of its renowned brands, including SharkBite, RMC Water Valves, CashAcme, HoldRite, StreamLabs and RWC's newest additions, John Guest and JG Speedfit.
"RWC was born with a desire to challenge convention and constantly pioneer, while helping make lives easier, safer and more efficient," says Heath Sharp, Group CEO at RWC. "This has become both the group's ethos and driving force behind the development of our products and brands. While making lives easier is central to our products, we wanted to reflect this in our service and the way we present ourselves to the market.
We take great pride in providing unparalleled levels of innovation and customer support. That's what makes us RWC. We've identified four clear solution categories which simply define what our products do, helping customers across the world easily find and recognise the right solution to meet their needs."
Heath adds: "Having grown into a global family of powerful brands, RWC's complementary product portfolio helps our customers 'deliver, control, optimise and solve' in innovative, reliable and simple ways every day.
Over the past 70 years, our brands have built a strong reputation for quality and innovation in their respective markets. It is important we unite our family of brands as one complete solution, but we also want to retain what makes our individual brands unique and demonstrate the value we create for our distribution partners and end-users."
Designed to work seamlessly across all digital and physical channels, the new bold identity conveys RWC's core values of passion, innovation, reliability, integrity and simplicity.
Heath concludes: "We are welcoming 2019 by celebrating RWC's 70 year anniversary and revealing our new brand identity. These changes form part of our strategy to present a cohesive portfolio of solutions through a strong identity that demonstrates our knowledge and expertise across each of our brands and markets.
We will gradually roll out these changes over the next twelve months to give our distribution and end-user customers time to acclimatise to our new look and to familiarise themselves with how our solutions fit together, and where they add value to their business. This is the beginning of a very exciting journey for our business, our customers and employees."
Customers and the global market will get a first glimpse of RWC's new visual identity at ISH in Frankfurt on 11th March 2019, the world's leading Heating, Ventilation and Air Conditioning (HVAC) trade show.